OBS Studio is a powerful piece of software, but sometimes you want a little extra to go with it. Here's some free companion tools to go with OBS.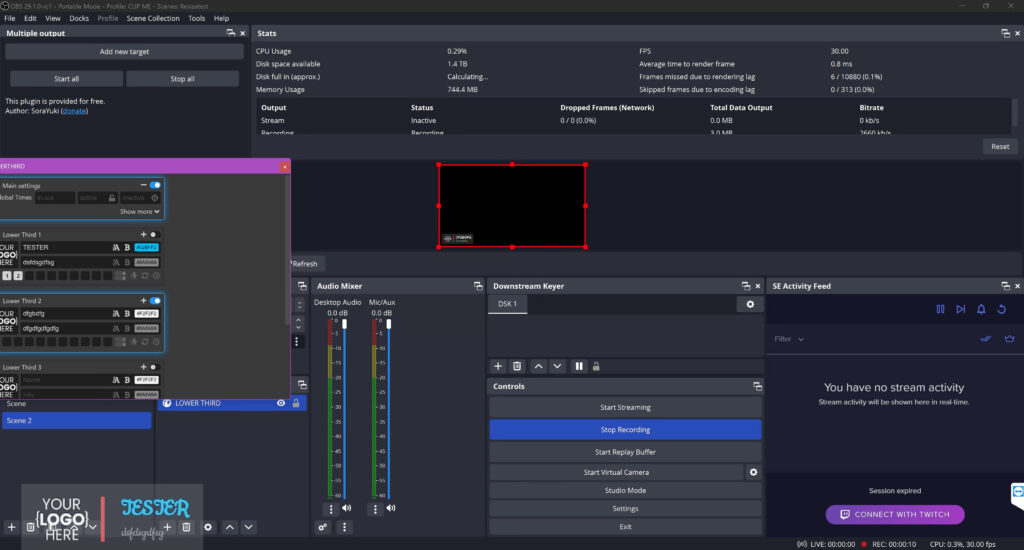 First up, we have an Animated Lower Thirds browser source and dockable control panel for OBS. This is a really cool HTML package that generates animated name or title lower-thirds for your streams with customizable fonts, colors, logos, and so on. It works by using one HTML file as a browser source and another for a dockable control panel using the Custom Browser Docks in OBS to let you completely customize and tweak the lower thirds on the fly directly within OBS. There's a ton of options, and they even added a LUA script to let you set hotkeys for all of this in OBS, too!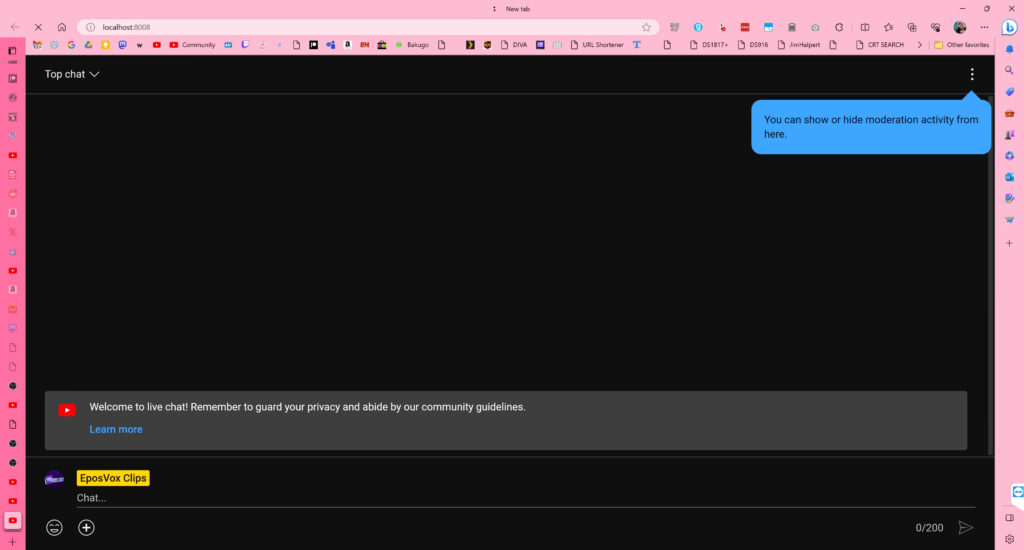 Next up is a pretty janky Python webserver setup, but one that could really make YouTube streaming chat management more convenient. Redirect YouTube chat always pulls the most recent live chat for your YouTube channel, allowing you to just use the localhost URL for your browser docks or browser sources to manage or embed YouTube chat in your stream.
Install Python, navigate to the .py file from the above-linked Github, and run the script with your channel ID at the end. Channel ID can be copied from your YouTube Channel's About page.
This next one I can't actually test, but wanted to highlight – there's a beta firmware on the forums that allows the Rodecaster Pro to control OBS via MIDI. I have no clue if it still works or if it's worth looking into, especially since there's now a model 2 of the Rodecaster Pro already, but it seemed pretty handy.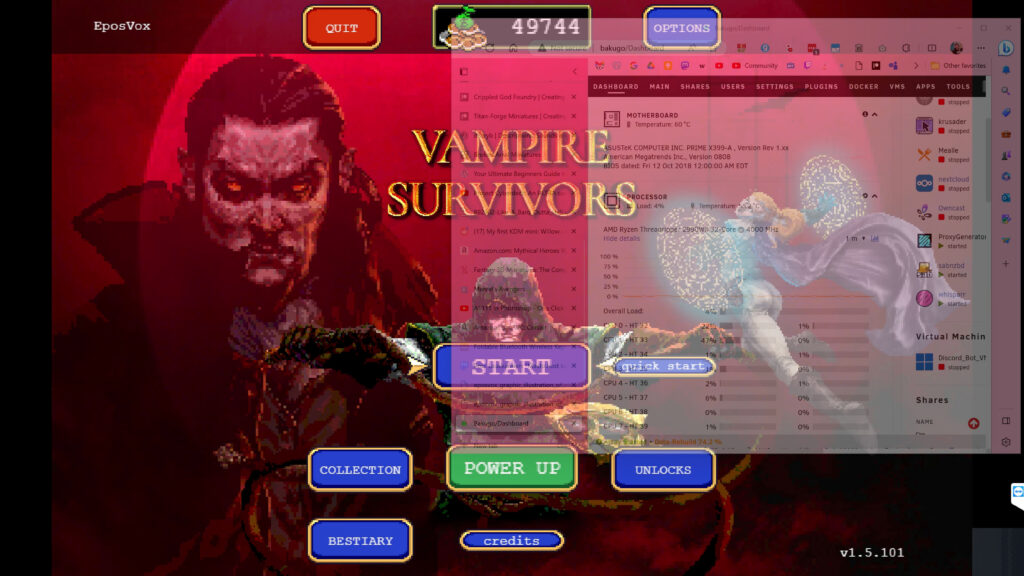 This next one is a simple, yet GENIUS use of AutoHotKey (download the older v1.x version) to give you an overlay over your games. An overlay of what? Literally anything. Any window you have open can be an overlay that is semi-transparent, can be clicked through as to not interfere with your game, and display anything from YouTube videos to your Twitch chat to your StreamElements recent activity feed. I'm always trying to find new ways to let you single monitor gamers get your info in front of you and this seems epic.
It's worth noting that if you capture your game with the Display Capture source, it will see this overlay, but Window and Game Capture sources shouldn't without having the "capture overlays" box ticked.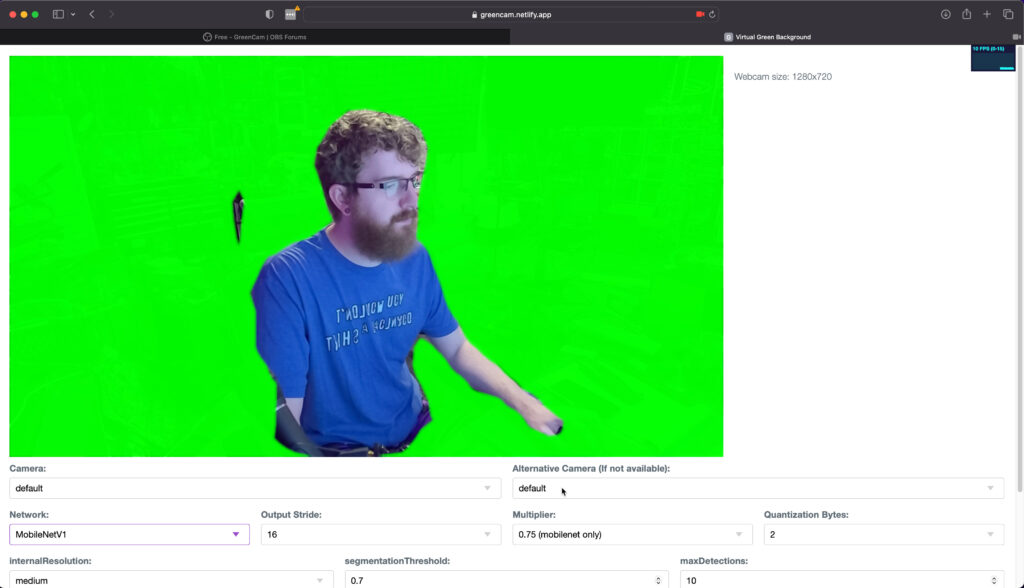 This last one is AWESOME in concept, but I had trouble getting it to work. Regardless, I wanted to shout out GreenCam. This is a virtual green screen tool that aims to provide a free alternative to Chroma Cam or XSplit VCam to remove your background and replace it with chroma green – allowing you to chroma key it out in OBS.
You can run it as a web app or install locally – though local install is complicated – but I kept encountering an issue where it would only access my camera for a single frame and then the light on my camera would go off and it wouldn't show any new frames. I'm not sure what's going on, but maybe some of you all can chime off in the comments with solutions.
---
Don't forget about my OBS Definitive Guide course – you can save $75 with coupon code LAUNCHME.