TL;DR
OBS Beta 29.1 has dropped, with updates for AV1, lossless audio support, and new options for video encoding. The update also features fragmented MP4 and MOV containers, and zoom browser docs. This blog post discusses all these updates and explains their significance.
AV1 Features Available for All
The new OBS update brings the much-anticipated AV1 features to Intel, Nvidia, and AMD. Contrary to the information I had earlier, these features are indeed available for AMD.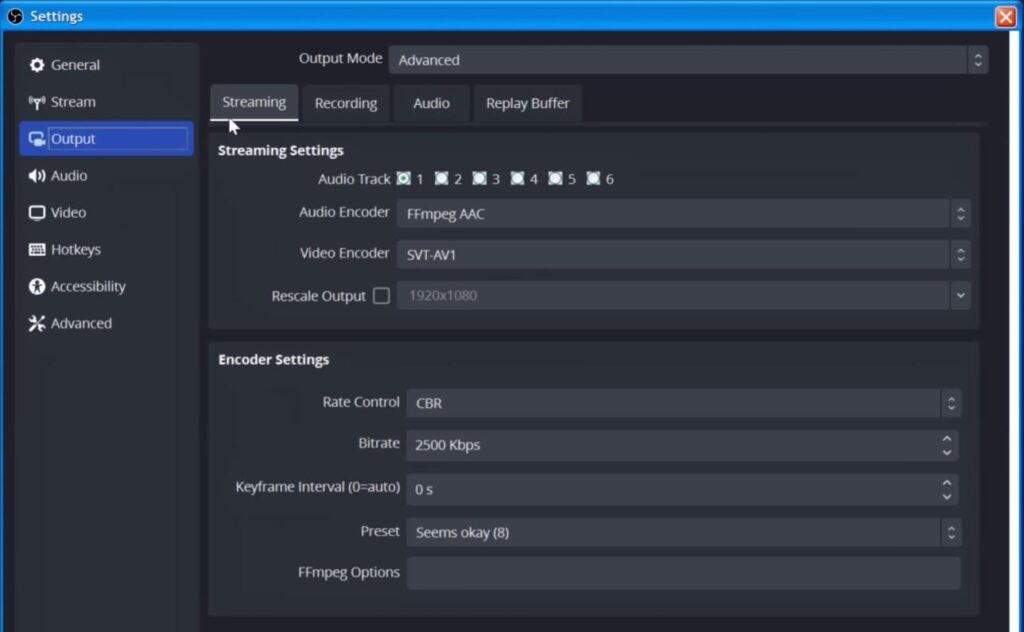 New Encoder Settings
There are several new options available in your encoder settings. In the simple output mode, you now have an audio encoder option for both streaming and recording. For streaming, you would typically stick to AAC, but in recording, you can now choose between AAC and Opus. Multiple audio tracks are also available in the simple output mode.
Uncompressed Audio and More in Advanced Output Mode
OBS Beta 29.1 introduces lossless audio support, which is not currently supported by resolve, and ALAC. Also, it now supports fragmented MP4 and MOV containers, which means you no longer need to record in MKV to prevent file corruption. These fragmented formats are also better for handling audio sync issues.
In the advanced output mode, you now have a variety of different options, depending on the container you use. You have MP4, MKV, MOV, with lossless audio in the form of Apple's ALAC and FLAC for the free version.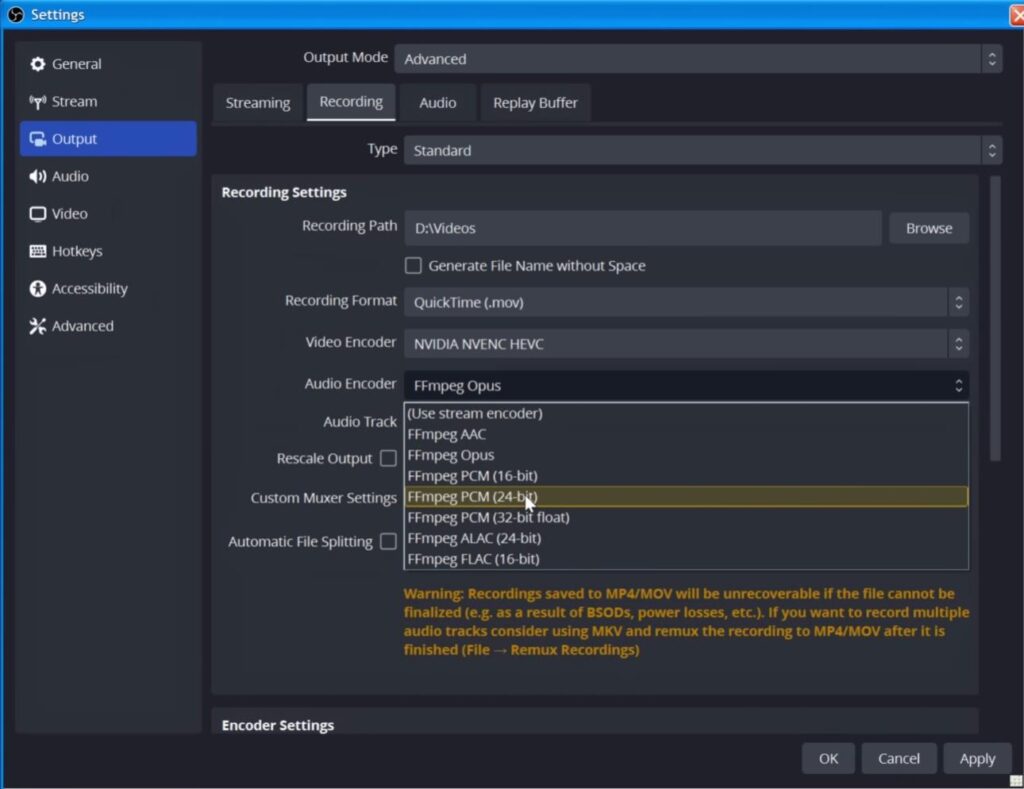 New Recording Formats and Other Updates
There are some new recording formats, like fragmented MP4 and MOV. These files will not corrupt when OBS crashes, a significant improvement over the traditional MP4. Also, these fragmented formats come without the weird audio sync issues in Adobe Premiere Pro that MKV files have, which is very exciting.
RTMPS Implementation and AV1 Encoders
If you use the new RTMPS implementation for YouTube, you can now stream HEVC and the AV1 encoders to YouTube. This works with Nvidia RTX 40 series cards, AMD RX 7000 series cards, and Intel Arc GPUs. No other GPUs have AV1 encoders; they are only available with newer generations.
Buffering Stinger Transitions
Lastly, you can now buffer a stinger transition to RAM, which means it will no longer stutter. This is a huge feature for performance and the viability of stinger transitions.
Conclusion
OBS Beta 29.1 has some exciting new updates, with AV1 now available for all and several new options in the encoder settings. The addition of lossless audio support, fragmented MP4 and MOV containers, and buffering stinger transitions to RAM makes this a significant update.